IT STARTED WITH A LOVE FOR VIDEO
From age 10, Christian had a passion for video and content creation. He started a YouTube channel and made comedy sketches in Windows Movie Maker.
He explored his interests, creating videos about consumer tech devices and eventually landing in the online tech space.
Christian seeks to be a light with all of the work that he does, helping others get the tools and resources they need to build their platform.
Meet The Team
Craylor Media started as a solo venture. Recently, we've started bringing on team members. We can't wait to launch more products and services soon!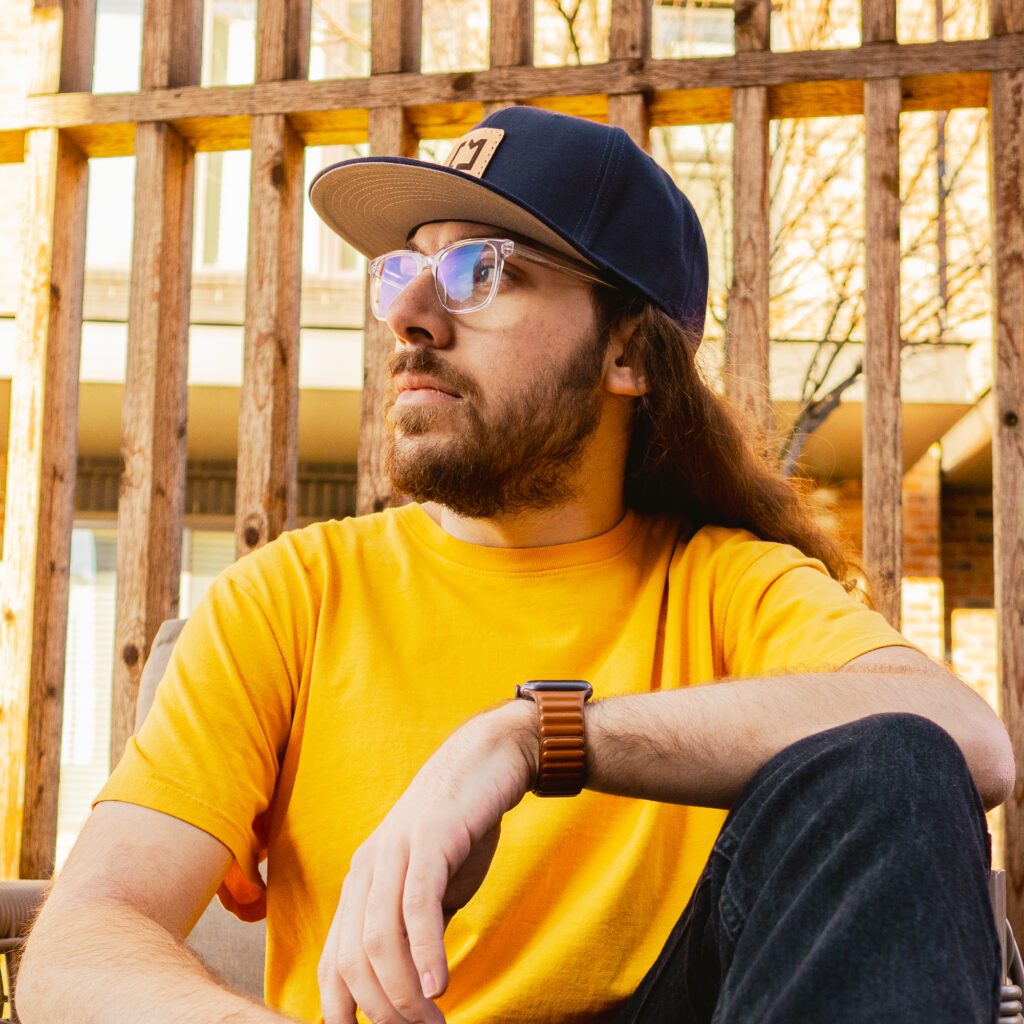 Hi, I'm Christian Taylor – founder of Craylor Media. I'm a content creator, entrepreneur, and drummer. I'm the host of Craylor Made, my YouTube channel around online tech & entrepreneurship.
I was born in San Jose, California. At four years old, I started begging my parents for a drum set and started playing drums. My brother played guitar, and when I was six years old, my family moved to Nashville, TN so my brother could launch his music career.
I continued my creative journey throughout my childhood, and in September, 2011, I started my YouTube channel. I started making comedy sketches in Windows Movie Maker. I used an iPod Nano to shoot my videos! Over the next few years, I mastered editing, upgraded my gear, and discovered my love for consumer tech.
I spent many years reviewing tech gadgets and smartphones before pivoting to online tech and launching Craylor Media in 2020. My full time focus is now Craylor Made, the flagship YouTube channel of Craylor Media. My vision is to expand Craylor Media to multiple channels and personalities in the future.
I have a passion for ministry, and I do all of my work to glorify God. I hope to one day plant a church and use my communication and content creation skills to share the Gospel. My mission in content creation is to empower viewers to find the tools and services that help them build a platform. I believe that everyone has a message to share, a product to launch, or a business to grow, and we are in a digital era that makes it easier than ever to build a brand.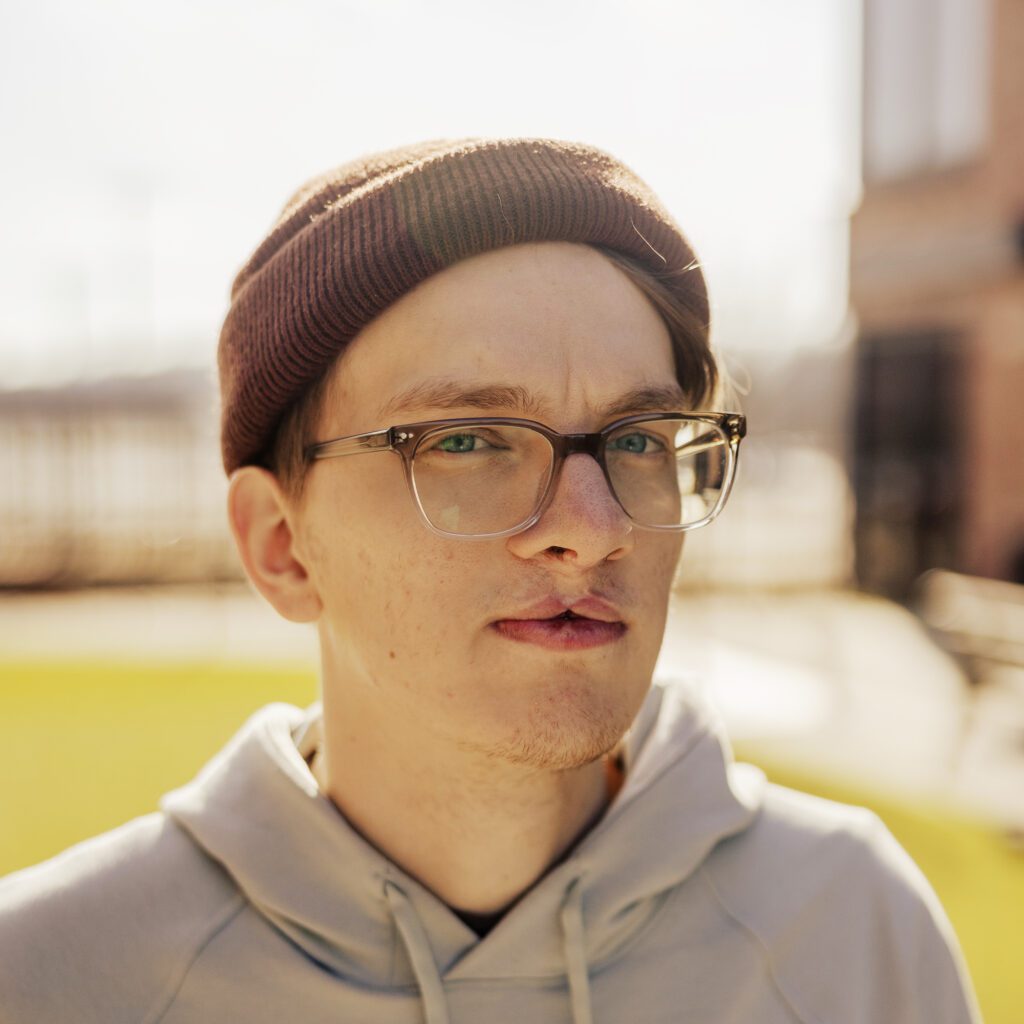 Hey! I'm Matthew Jungling. I am a long time (14+ years) friend of Christian.
I grew up in Nashville, TN, moved away to Texas in 2013, and returned in 2021. During this time, I started freelancing and working in live event production. I started my freelance company, WELLFOUND MEDIA PRODUCTIONS, in 2017 to house my creative projects. To date, I have completed projects pertaining to: graphic design, web design, videography/cinematography, photography, social media marketing, advertising, and creative direction.
I officially joined Craylor Media to help with branding, direction, producing, and managing various aspects of Craylor Made and Christian's other media properties. I am heavily involved in the day-to-day, and it's likely that you've seen something that I've created or touched on the channel. Officially, my title is Creative Director, but—and Christian can attest to this—I do so much more. Apart from my involvement with Craylor Media, I am a content creator and freelancer. I specialize in video and design, but I have many overlapping skills.
I'm excited to be involved with Craylor Media and hope to see some explosive growth over the coming months and years!